Easi-File are suppliers of the most extensive range of products in the filing industry. Easi-File provides professional lateral filing solutions for any requirements.
With experience across many industries, Easi-File is versed in providing the filing system requirements that your business demands.
Please click here for our full product range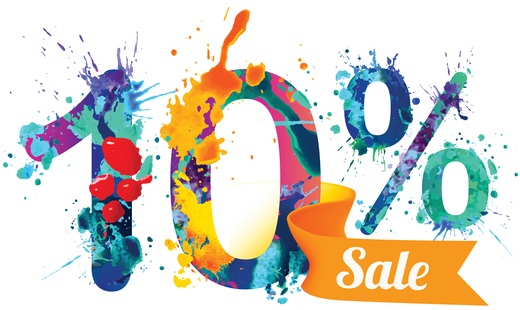 Top Deal!
10% OFF
use code SAVE10
at checkout for the following products
*Offer valid for Selected Products Only Prices are exclusive of GST.